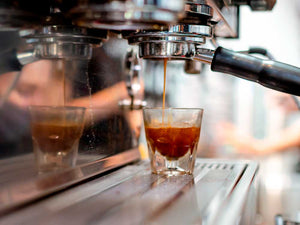 DOWNTOWN PETALUMA
ADDRESS
21 4th St
Petaluma, CA 94952
PHONE
707-772-5117
HOURS
7am-3pm Sunday-Thursday
7am-4pm Friday/Saturday
In 2011 this cafe became the foundation of what would become Avid Coffee in the oldest city between San Francisco and Eureka. We provide a frequented neighborhood meeting spot as well as a cozy respite for those visiting Petaluma's historic architecture.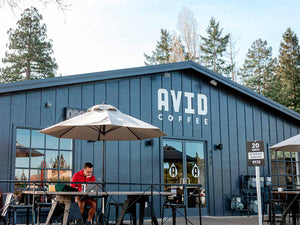 SEBASTOPOL GRAVENSTEIN HWY
ADDRESS
962 Gravenstein Hwy S
Sebastopol, CA 95472
PHONE
707-329-6149
HOURS
Open Daily 7:30am – 2pm
Sebastopol is a farmer's paradise with a pleasant cosmopolitan flare and we think this location suits it well. Situated on a hill above the bustling Gravenstein Highway, we offer easy commuter access and a modern yet down-to-earth atmosphere.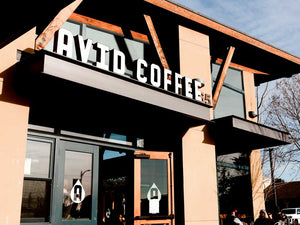 Montgomery Village SANTA ROSA
ADDRESS
2365 Midway Dr
Santa Rosa, CA 95405
PHONE
707-595-5984
HOURS
Open Daily 7am – 4pm
This spacious location on the North end of Montgomery Village Mall is within walking distance to thriving Santa Rosa neighborhoods. A steady flow of locals, shoppers, and those traveling to Calistoga's hot springs lend to a social atmosphere where coffee lovers convene.