Guatemala Huehuetenango: Aldea Q'om Women's Group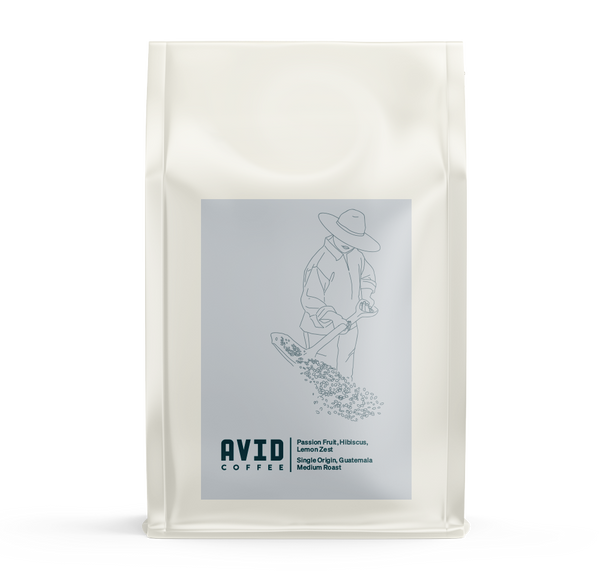 This coffee comes from a group of 19 woman owned farms in the far West of Guatemala. High in the remote mountains of the area, Huehuetenango is a highly sought-after region known for exceptional and unique coffees.

As members of LIFT, we wanted to recognize these women producers for their dedication to the program, achieving outstanding increases in coffee quality, yield and good agronomic practices. These producers were paid a premium for their coffee over other lots of LIFT coffee in the region.
Process: Washed
Tasting Notes:  Passion Fruit, Hibiscus, Lemon Zest